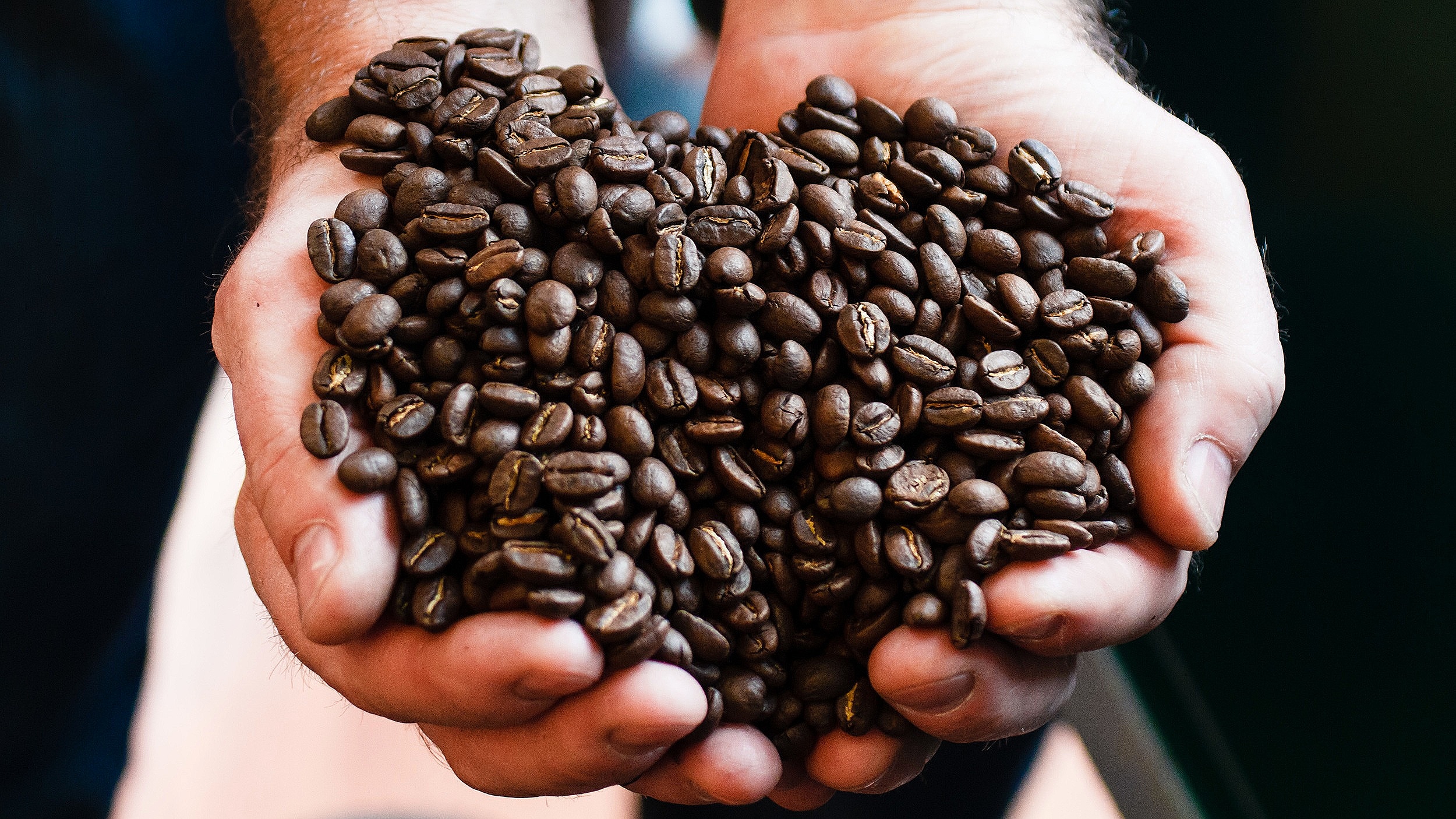 Fresh-roasted
No-nonsense
artisan Coffee.
The Best Coffee in Illinois
Food & Wine's Best Coffee in Every State 2019
There are few roasters in this town capable of showcasing their own coffees quite so brilliantly—some of the most exciting moments from this year's survey involved paper cups of batch-brewed black coffee, served at the pleasant-enough Big Shoulders shop on Lake Street with zero pleasantries whatsoever, cups of coffee that practically set our hair on fire with their precision. (2018's Kenya Kirinyaga, you were particularly special.) In case you ever wondered, or if anyone ever asks you, where do you go in Chicago, for a really good, no-bull cup of coffee, look no further.
– foodandwine.com
Burundi Buhorwa
No. 23 coffee on Coffee Review's 2018 list
Elegant, bright, very sweetly pungent. Starfruit, frankincense, lime zest, roasted cacao nib, narcissus in aroma and cup. Richly sweet in structure with balanced, vivacious acidity. Delicate, silky mouthfeel. The floral-toned finish starts and ends with notes of narcissus, punctuated by starfruit, cacao nib and bittersweet citrus suggesting lime zest, all enveloped in perfumy aromatic wood redolent of frankincense.
– coffeereview.com
Kenya Kirinyaga
Intricately layered, deeply and sweetly pungent. Roasted cacao nib, lemon zest, lilac, candied ginger, frankincense in aroma and cup. Sweet-tart structure with bright, juicy acidity; full syrupy mouthfeel. The complex finish sustains all of the flavor notes from the cup, sweet flowers in particular.
The Bottom Line: A complex, richly layered, Juicy-sweet Kenya cup.
– Roast Magazine, July/August 2018
the 25 Best Coffee Roasters in America
Big Shoulders's appreciation and tenacious connection to farmers and flavor is an extension of its founder's background. Tim Coonan's résumé includes two Michelin-star restaurants, Chez Messonier L'Ermitage and Le St. Didier, but he grew up on a farm in Indiana. Sinnot said, "[Big Shoulders] eschews the hip pretension of many Third Wavers, and simply works to find the best coffees, continually producing bags you brew and wonder at their quality."
- Gearpatrol.com
Colombia
(OUR EVERYDAY COFFEE)
Richly and deeply sweet. Baker's chocolate, raisin, Brazil nut, magnolia, oak in aroma and cup. Roundly tart acidity; plump, syrupy mouthfeel. Richly drying, quietly nut-toned finish.
Who Should Drink It: Those looking for exceptional value in an accessible, impressively balanced, sweetly nut-toned Colombia.
– coffeereview.com